Specialists in digital media buying, with over 20 years experience
Our media buying team use AI and machine learning to target, manage and grow audience buys
Global Audience segment targeting
GLOBAL MEDIA BUYING SPECIALISTS, Powered by AI
We specialise in building campaigns to target audience buys in real-time. We have API connections directly into Google, (GDN) Facebook, Outbrain and BING Ads with heavy amounts of data to allow machine learning to drive strategic value for any digital campaign.
Solutions for Advertisers
Identify audience insights in real time – and tailor your offering effortlessly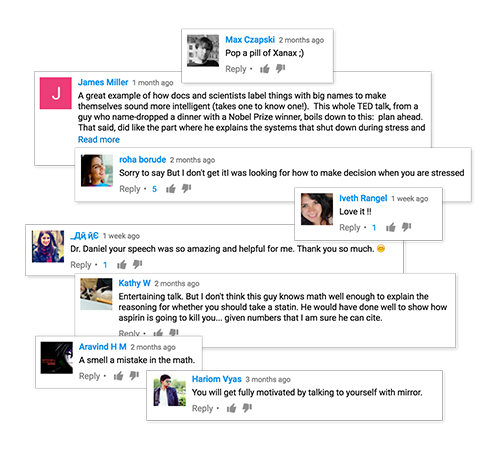 Our sophisticated tools help you harness and make sense of online user data to reach the right user at the right moment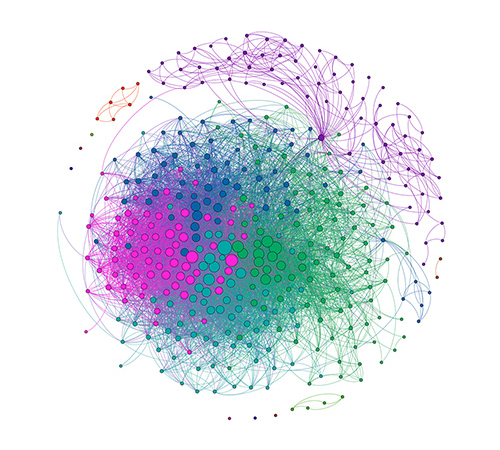 Our machine learning algorithms analyse ads effectiveness in realtime, tailoring our bid strategy to meet your goals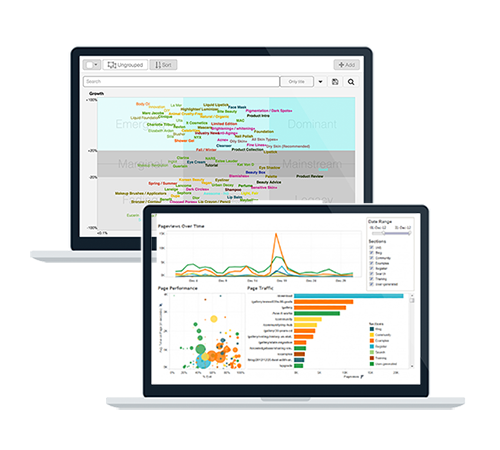 Allowing you to access your target audience at the best possible price, to achieve your marketing objectives.
Discover how our media buying strategies and data helps you target and engage your audience online

Understand Your Audience Better
Effortlessly combine content and behavioural insights to understand and anticipate your audience needs

Find The Right User Faster
Identify the right users, in the right environments – at the best possible price 

Scale Your Results More Easily
Scale your user aquisition and ROAS without compromising your cost goals
Media Buying & Analytics Supercharged

Mosaic is powered by Ingenia – Retechnica's patented analytics engine designed to solve challenges in dealing with large scale digital analytics, and user generated data. Our solutions are fully customisable and scalable.
To learn more about our solutions and how we can help, come and visit us at
Mosaic Digital Pte Ltd, 101 Kitchener Road #02-42 Jalan Besar Plaza, Singapore 208511  Tel: +65 86987854

Or to get in touch over email please fill out the form below.